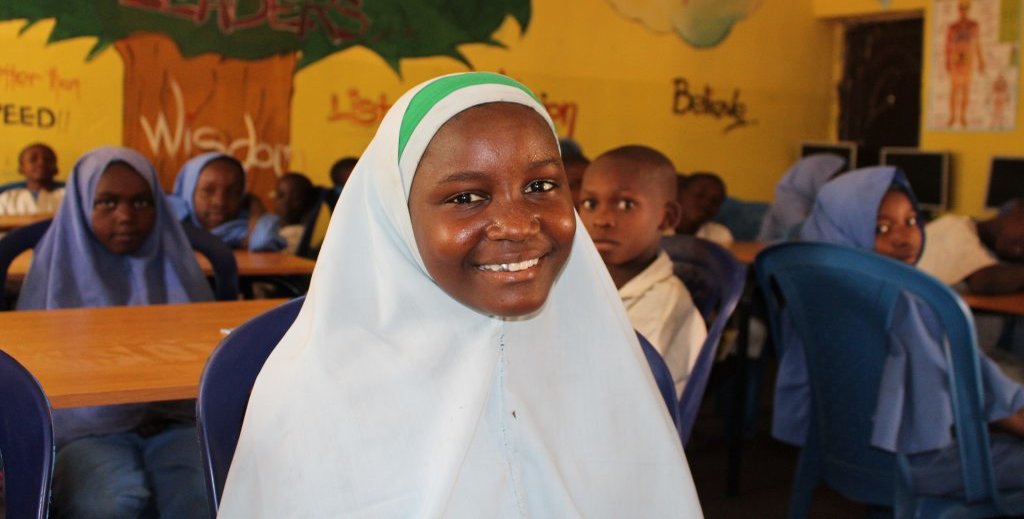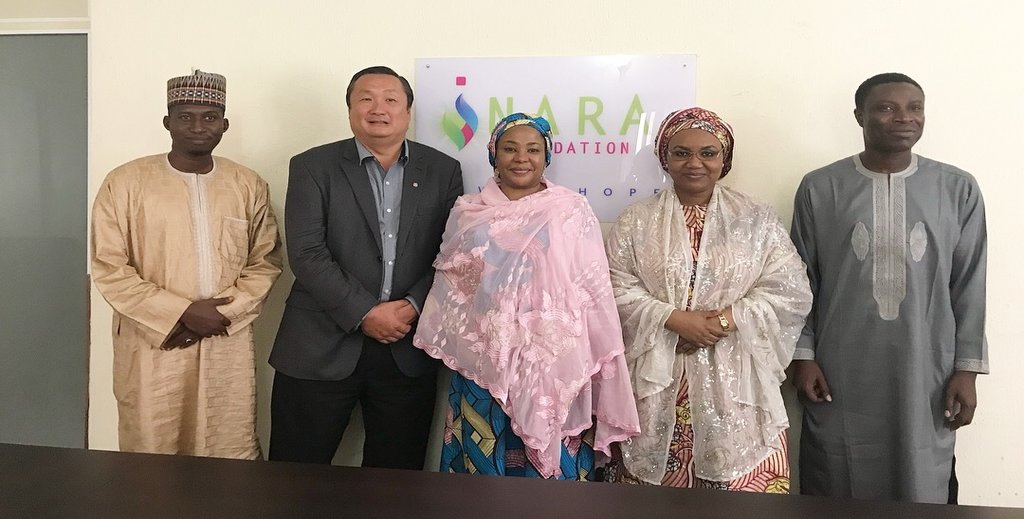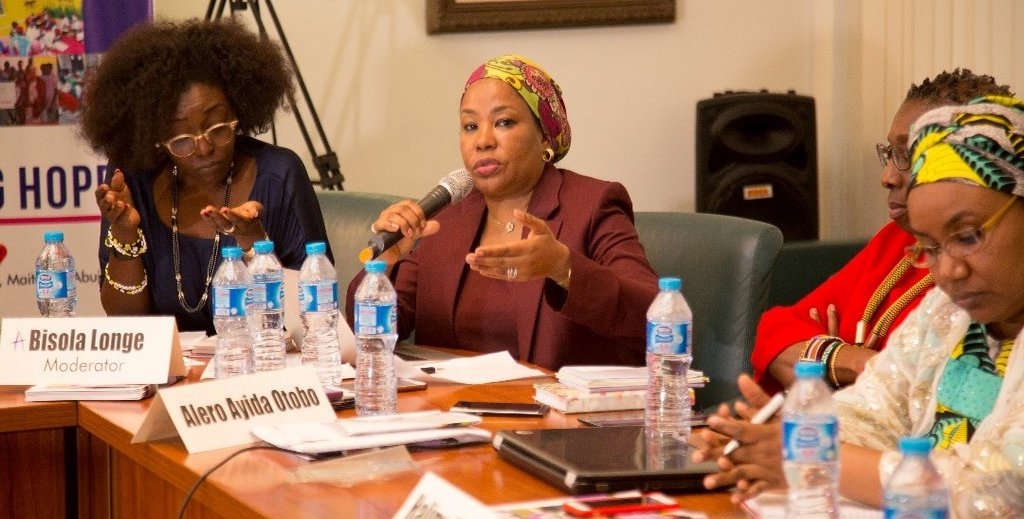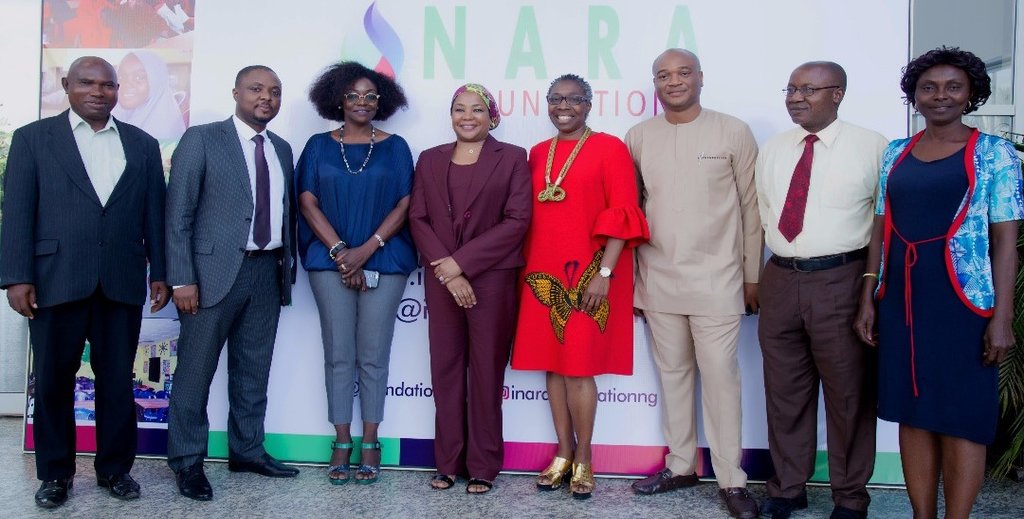 HUMANITARIAN RESPONSE
Our humanitarian interventions in North Eastern Nigeria is focused on the following thematic areas.
The Anchor Borrowers' Programme, ABP was launched by President Muhammadu Buhari on November 17, 2015 and is intended to create a linkage between anchor companies involved in the process of selecting key agricultural commodities and small holder farmers.The focus of ABP is to provide seed to farmers and cash to grow the crops. This will help to boost production of the select commodities and make sure there is constant supply of the commodities to the agro processors.The programme targets farmers who produce cereals (Rice, Maize, wheat etc.); Roots and Tubers (Cassava, Potatoes, Yam, Ginger etc.); Tree crops (Oil palm, Cocoa, Rubber etc.);
READ MORE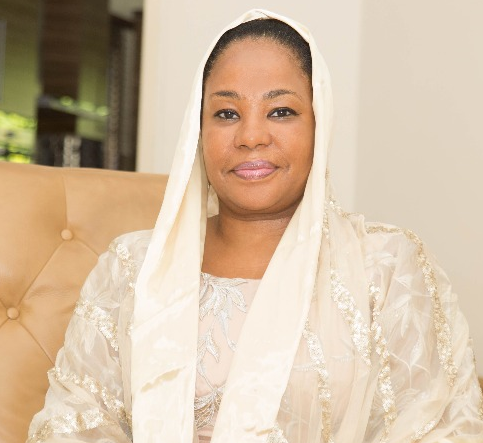 Aisha Waziri Umar
Founder/CEO
Aisha is the founder of Inara Foundation. She is a Legal Practitioner, Notary Public and social entrepreneur with over 20 years experience across multiple sectors including law, education, banking, public sector policy and civil society.
OUR TEAM
We have a team of passionate individuals who are driven by the zeal to provide succor to the people in the communities we serve.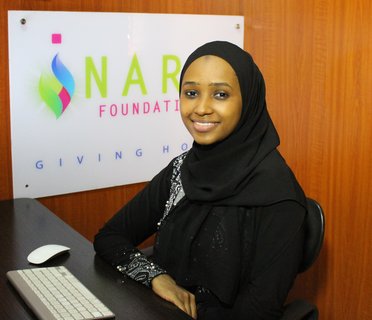 Farida Aminu
Project Manager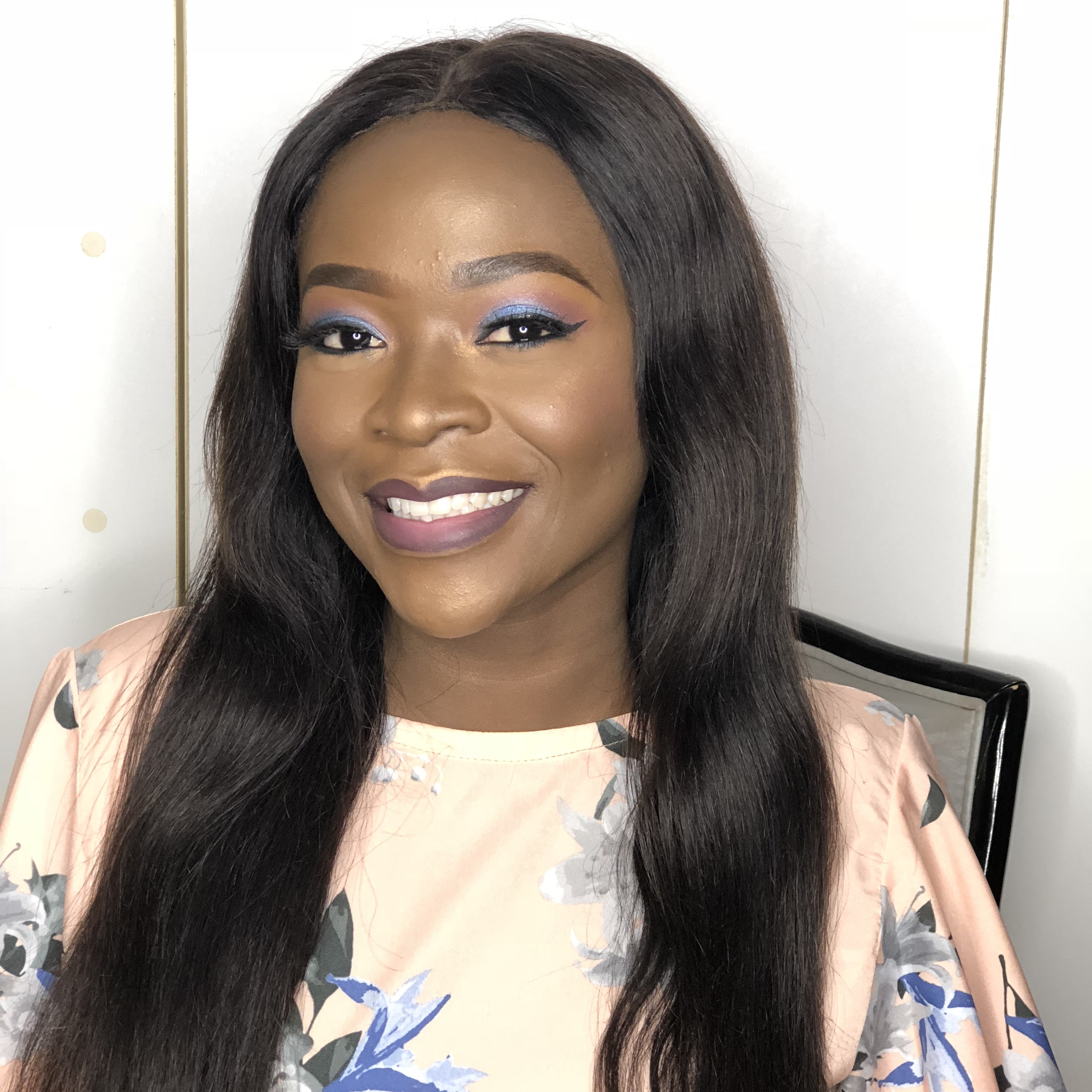 Georgina Bako
Social Media Strategist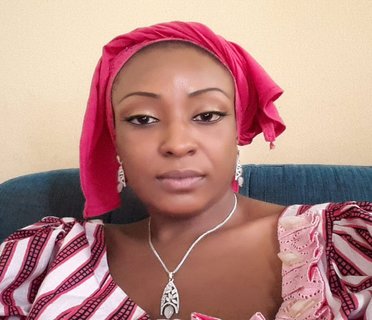 Sarah Gadau
Project Officer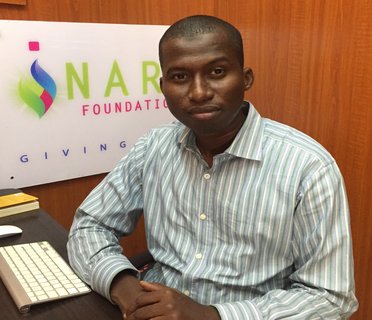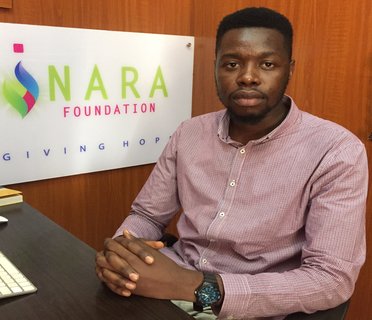 Benjamin Ishaku
Information Technology Consultant
WHAT OTHERS SAY
I learned how to use the computer today in school. I want to be a Doctor when I grow up.
I cannot afford to send my children to a private schools because we have lost everything to the insurgency. My children go to government school. Inara Foundation has brought what only the children of the rich enjoy to government schools. My children now learn something good in school. God bless Inara Foundation.
I used to sit at home as a housewife and manage what my husband brings home before now. He is a mechanic and doesn't earn much but he is very hardworking. Inara Foundation has giving me money I used to start my petty trade. I sell groundnut oil, maggi, onions, vegetables and other things to the women around. I am now able to support my family. Thank you Inara Foundation.
Falmata Abacha
Petty Trader
I was a university graduate looking for job, Inara foundation gave me the opportunity to earn a living while doing what I love. I love teaching children, it is a way to give back to my community.
Ms. Mercy John
Inara Learning Centre Teacher
500
Economically Empowered People
Our Partners