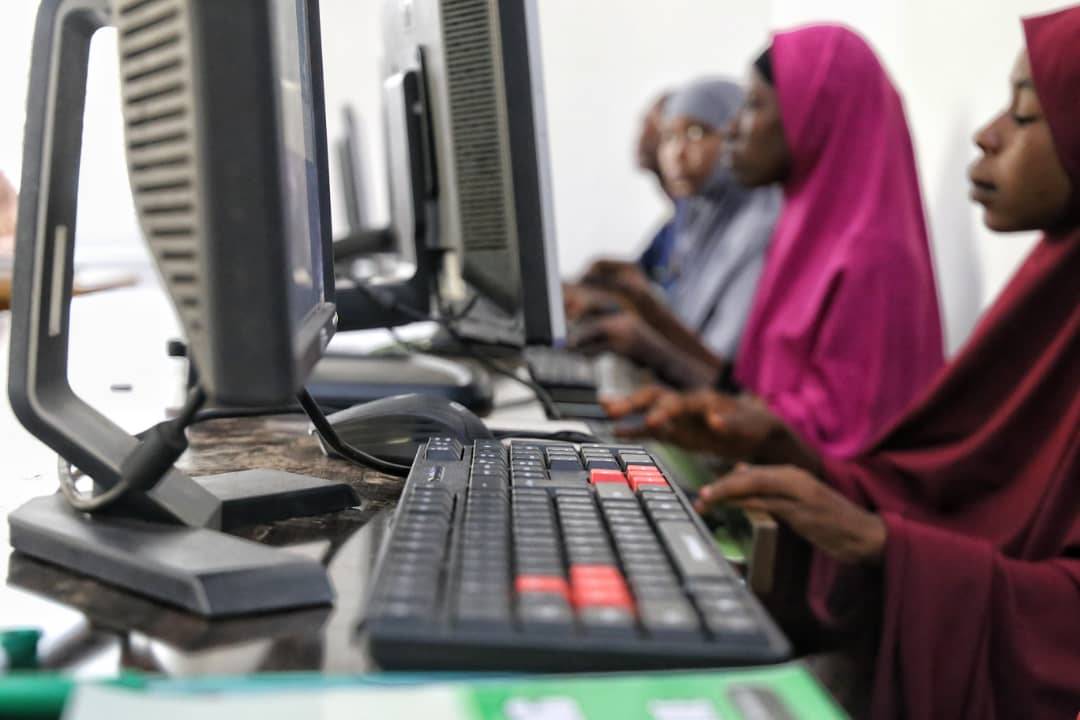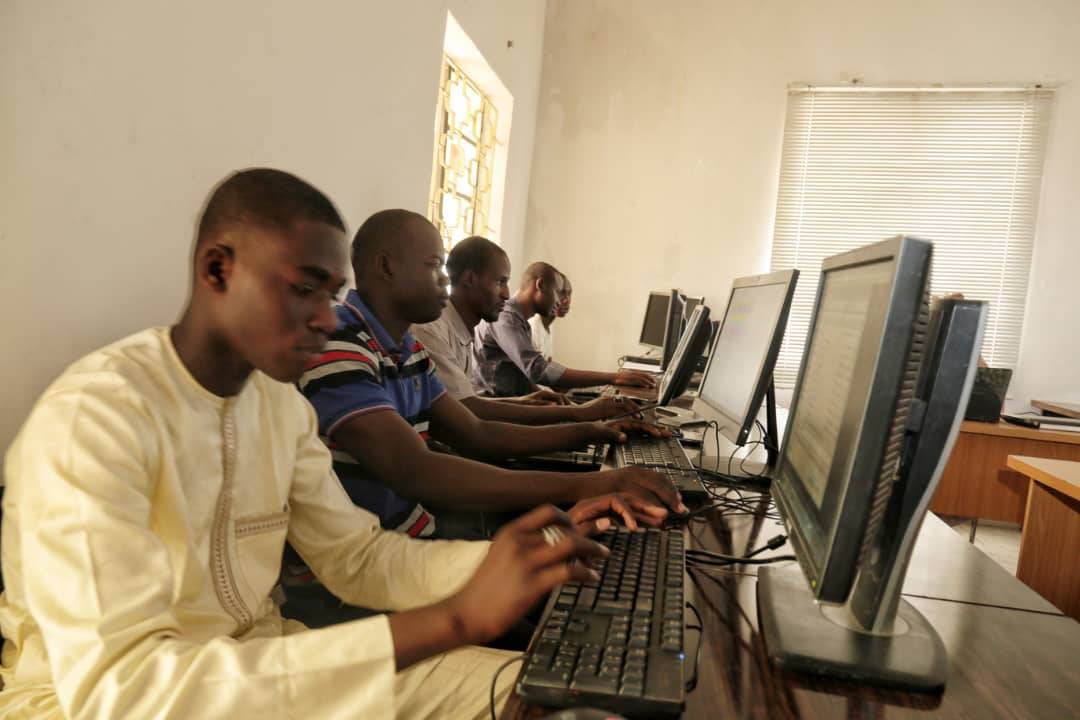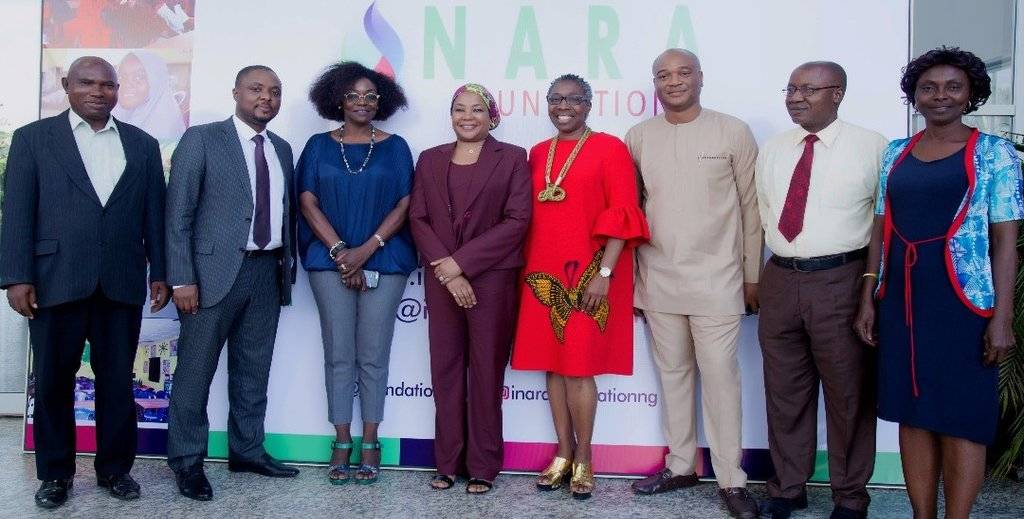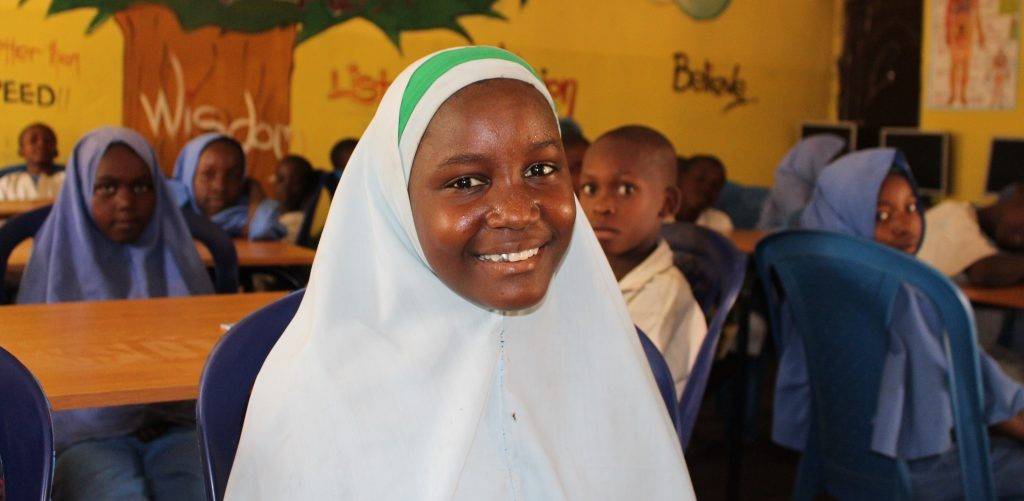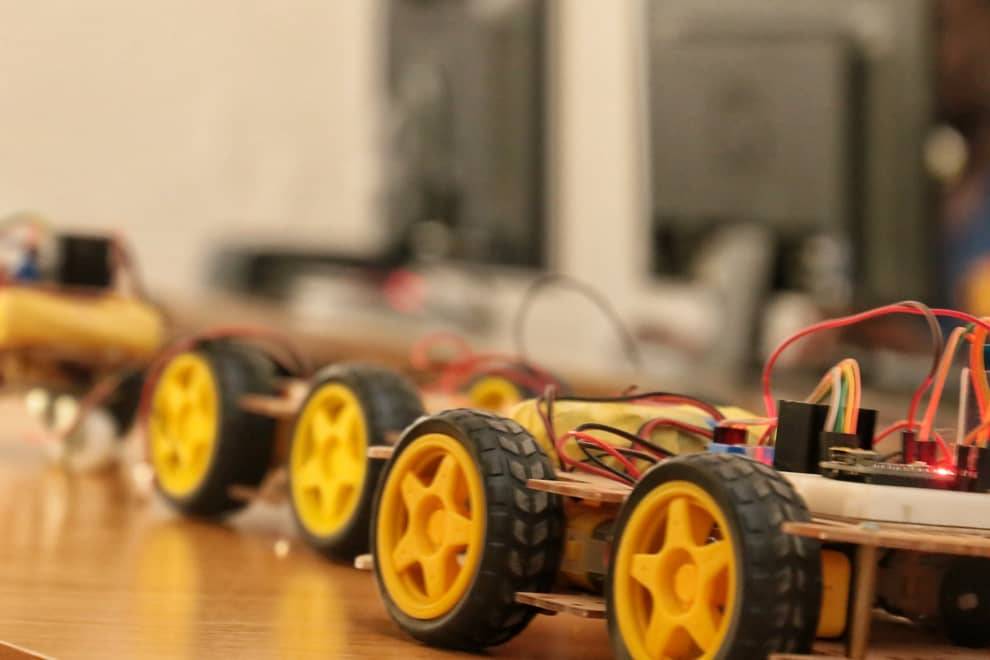 Slide 5
Inara Coding and Robotics Centres
Slide 1
Making a Difference Through Education
Slide 6
Autonomous Robot Development
The Inara Foundation Centres for Coding, Programming and Robotics are set up in Damaturu, Yobe State and Maiduguri, Borno State, in collaboration with Dagona Science and Technical Foundation.
The aim of the centres is to train a highly disciplined and resourceful generation of youth in Coding, Programming and Robotics which will serve as an impetus for the future development of Borno and Yobe States. The centres will boost innovation and help students discover the creativity and talent within them. They will become a centres of excellence in the states with a future plan of replicating more centres across both states. Our vision is to build the capacity of young people in Borno and Yobe States with 21st-century IT skills which will propel them into the science and technology-driven global workspace.
• The IT and Computer based knowledge and skills we provide, which includes Robotics, Coding, Web Design, Applications Design, Programming and Blockchain Technology, will provide the necessary tools needed to be able to access and benefit from the various opportunities available.
• A conducive Learning Environment will be provided where our trainees will develop requisite Computer and IT skills that will introduce them into the 21st Century world of Artificial Intelligence, Robotics, etc.
• The centre will also serve as a JAMB and Computer Based Training Orientation Centre.
• Cohorts will be encouraged to form a community where there will be collaboration & relationship building with others. Inara Coding and Robotics centre will provide a common platform to enable them achieve this, at the same time experiencing the fun of learning, creating and transforming new ideas into reality.