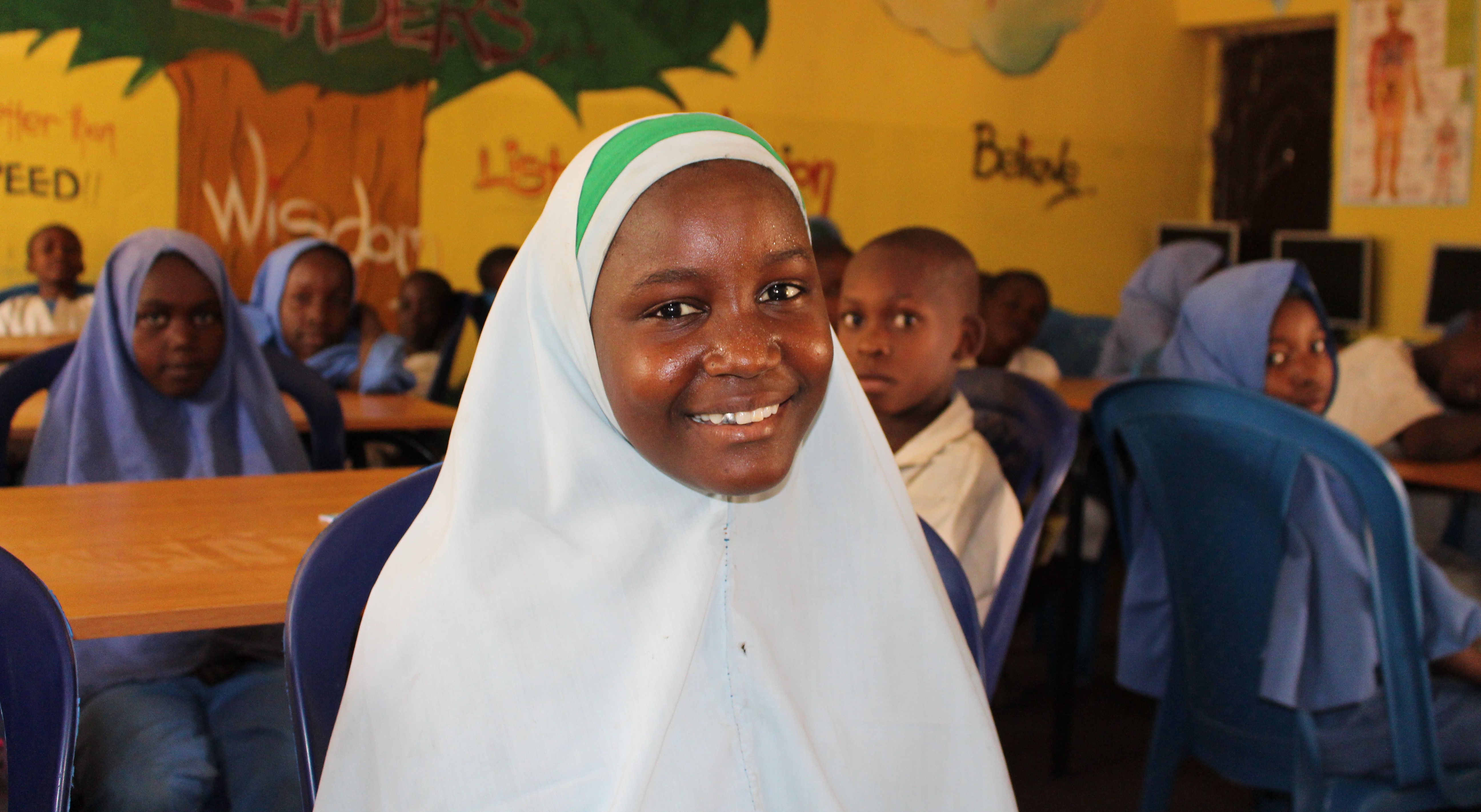 WHO WE ARE
Inara is a social enterprise and a non-profit organization, which supports disadvantaged people in Nigeria especially in the North East through various community projects.
Inara's main targets are the poorest and the most vulnerable people in these communities, who are mainly the women, children and people with special needs.
Mission
To economically and socially transform communities affected by violence in  North Eastern Nigeria.
Vision
To implement sustainable programs that will improve access to quality education and provide economic empowerment to the most vulnerable people in North Eastern Nigeria.
At Inara Foundation, we believe that every child has the right to quality education and we are keen on making this a possibility through our primary school learning centres. These are high quality centres equipped with educational resources such as books, stationery and computers .
SUPPORT FOR PEOPLE WITH SPECIAL NEEDS
Inara Foundation supports people with special needs. We operate a center for children with special needs which provides tailored education to each child based on their ability, with the sole aim of maximizing the children's potential, regardless of the degree of disability. Inara also provides support for people with special needs by training and engaging them in profitable ventures with their acquired skills.